Stainless Steel Mesh Curtains
Hanging stainless curtains are mainly used for fixing of interior breakout zone, door ways and multifunctional common spaces. Mounting type is hanging from the ceiling tracks, fixed in position or sliding.

S.Steel Chain Curtains, Bronze Finish, mounted on Brushed S.Steel Sliding Tracks

Stainless Steel Coil Fabrics with Aged Bronze Color

8mm Diameter Metal Rings Chain Model Fabric, Gunmetal Color


304 mesh curtain panels used in apartments and hotel lofts, to form a multifunctional common space in an apartment bloc
Technical Information:
Mesh Type: Woven chain curtain, of metal rings interlooped
Color: in Satin Bronze
Wire Diameter: 1.2mm
Aperture: 4mm
Fabric thickness: 3.6mm
Material: Stainless steel 304/316/316L/ T310
Finishes: Painted into bronze and other colors.
Installation: Hanging system mounted on s. steel sliding rail.
Application: Curtain System for Interior Design Project

Sample to be produced for approval prior to full production.


SS curtains are favorite with Architect interior designers for residential project with big or small communal spaces. The hanging curtain system has a flexible way of dividing the space into different areas depending on the occasion of usage.

We offer:
- Curtain fabric (pieces, material, weight, durability, colour range)
- Curtain track / sliding channels (similar color or treatment to the fabrics)
- Fixings
- Maintenance
- Mount & demount tools
- Automatic control or manual
- Electric services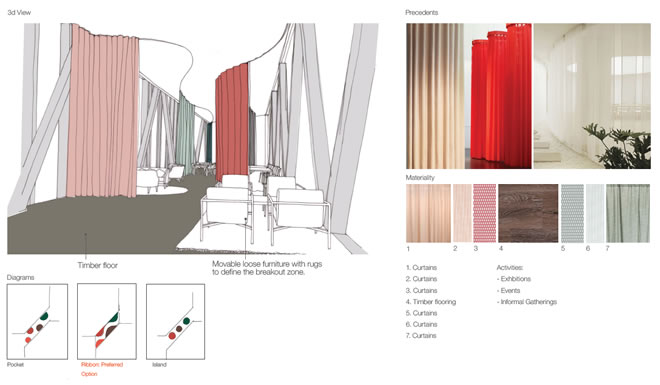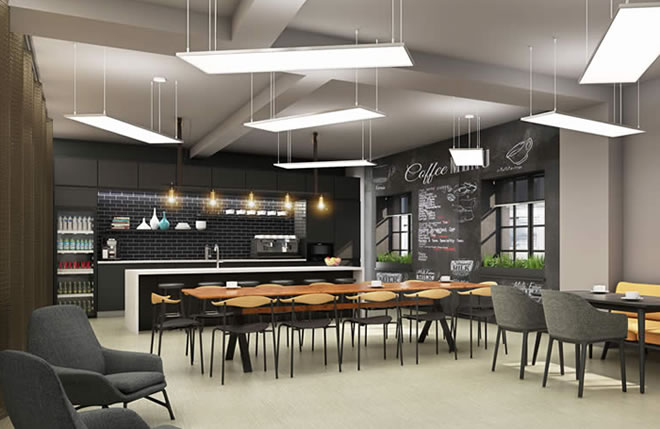 Download PDF for Detailed Information:
Stainless Steel Curtain Spec PDF
Drawing Stainless Steel Curtain PDF
New Project:
Mesh Curtain used for Interior (Lobby, Work space, etc.) Decoration


Curtain fabrics have three kinds of materials: Stainless steel T310, 304 or 316
Curtain fabric: Woven SS310 Stainless Steel mesh, 37% open
Weaving: Spiral chain weave
Colour: Natural stainless steel
Fabric width: 1220 mm
Weight Per Meter: 0.2 Kg/m2
Curtain Fullness: 1 to 2.5
Finished length to be 5mm from finished floor level.
Curtains easy for removal and cleaning.
Curtain fabric:
Material: SS304, SS316
Wire diameter: 1.2mm
Aperture: 6.8mm
Spiral diameter thickness: 6.5mm
Weight: 5.8 kg/m2
New Applications:
Hanging Stainless Steel Mesh Curtain used as radiant barrier.
To satisfy the radiant blocking function, the curtains shall have a minimal open area.
Common dimensions: 3'wide x 6'tall x 12ea curtains.
Custom size available.
Please do not hesitate to contact should you require further details.