Perforated Metal Screen with Various Hole Patterns
Lanatal supplies quality perforated sheets for making of decorative screens for building and architectural uses. Perforated metal sheets have rigid surface, good strength and a large variety of opening styles. These features enable it an ideal architectural decoration material. Perforated stainless steel and aluminum sheets are used popularly in the indoor and outdoor designs in modern buildings like hotels, museum, shopping malls and other architectures.

Perforated Metal Material: Low carbon steel, stainless steel, brass, aluminum, nickel and various of nonmetal plate
Processing: CNC punch press. The metal sheets such as stainless steel sheet or galvanized sheet as raw materials, going through stamping or punching by the computer numerical control equipment according to the designed die or model sizes.
Surface treatment: hot-dipped galvanized, electro-galvanized, painting, power coating
Hole shape: Square, long hole, diamond, hexagonal hole, cross hole, decorative holes, etc.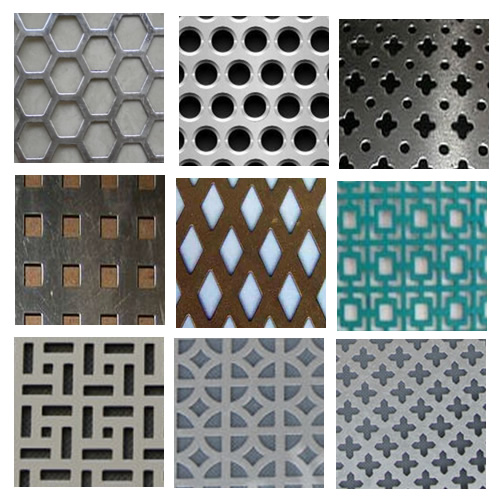 The main benefits of punching metal products:
1. Easy to processing molding
2. Can spray paint or polishing
3. Good sound-absorbing effect
4. Super abrasion resistance
5. A precise size
The application:
1. Construction, decoration, equipment shielding
2. non-slip
3. Noise barrier sound-absorbing panel
4. Speakers screen
5. Filter panels.
Characteristics:
The surface is flat, smooth, beautiful, firm and practical. It has wide usages.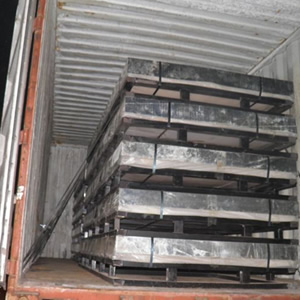 Application:
- oil field drilling
- mine screening
- engineering
- sifting of grains
- decorations and designs of building
- fencing screen